Snake mackerels
Keys:
Key adapted from Nakamura & Parin, 20011.
Similar families:
Scombridae
Tunas & Mackerels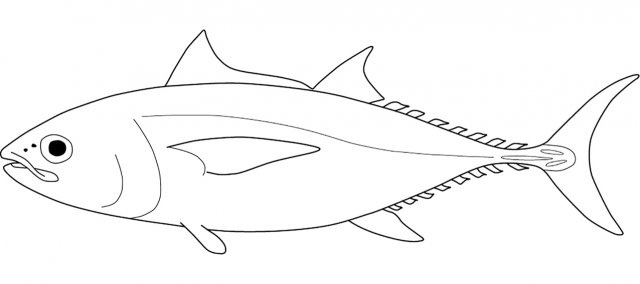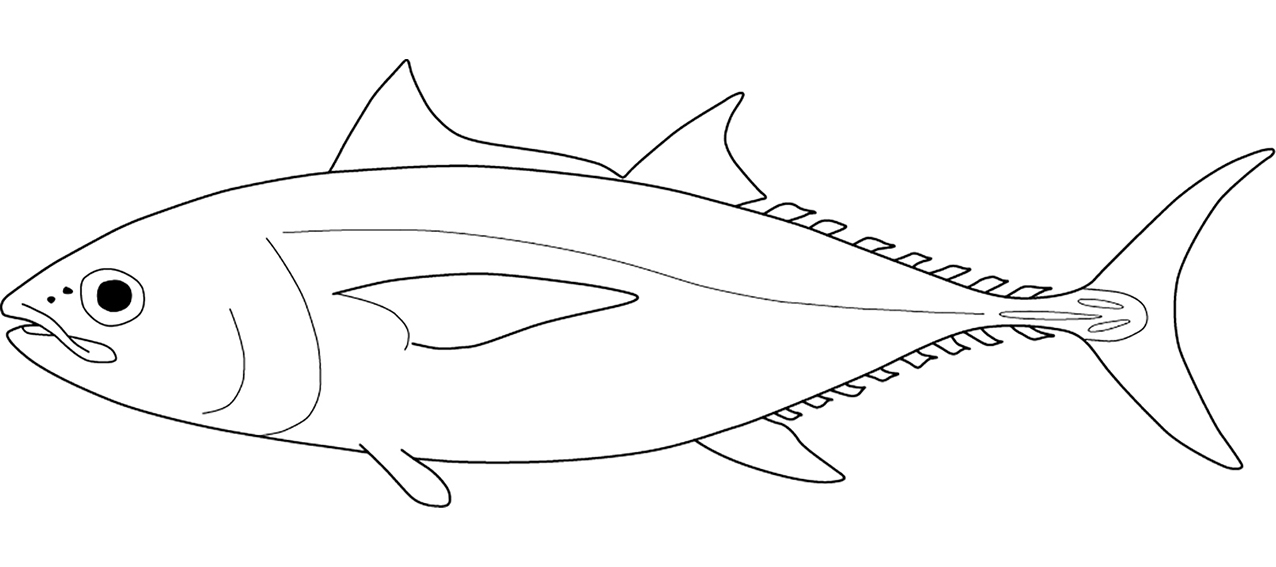 Scombridae differ in having silver, white and blue colouration, (vs. brown, black or silver, rarely blue-brown); often with distinct markings on body in the form of spots, bars, lines and stripes (vs. no distinct markings on body) and keels on caudal peduncle (vs. no keels present, except in Lepidocybium flavobrunneum).
References:
Nakamura, I. and Parin, N.V. Gempylidae in: Carpenter, K, Niem, V. FAO species identification guide for fishery purposes. The living marine resources of the Western Central Pacific. Volume 6. Bony fishes part 4 (Labridae to Latimeriidae), estuarine crocodiles, sea turtles, sea snakes and marine mammals.. Rome: FAO; 2001; Volume 6:3381-4218.
×